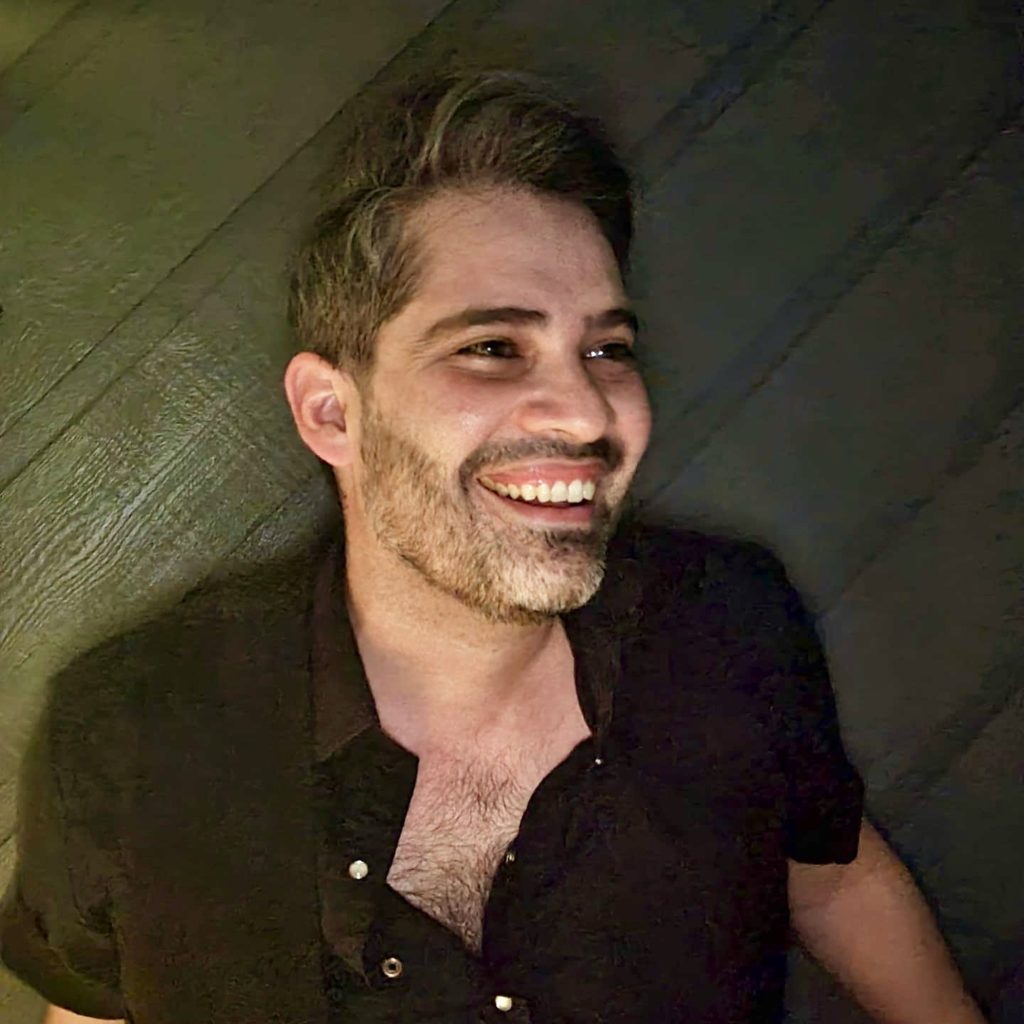 Chef, Owner
Con Todo
Austin, Texas
Site: contodotacos.com
Chef, Joseph Gomez, is honoring his roots through his new food truck Con Todo, focusing on comida frontera (Spanish for "border town food"). The Rio Grande Valley native debuted the truck in 2021 at Celis Brewery's new beer garden in the North Austin neighborhood at 10001 Metric Boulevard.
Gomez — who's worked at Austin restaurants such as Be More Pacific, Thai Kun, She's Not Here, and Easy Tiger — sees the truck as showcasing the foods and stories of the Rio Grande Valley and his family. It's through the menu that he wants to jump-start "a long conversation about Mexican food in south Texas," and what it truly is.
To him, his home region isn't as rightfully recognized as it should be. "Border towns are mostly looked down upon when it comes to most things," he says, especially when it comes to food. These areas, in northern Mexico and southern Texas, are places "that very often get pushed aside or looked down as dirty or not as valued as other parts of Texas as you move central," he says.
That perception is what Gomez is trying to change with the truck. For one thing, Gomez is pushing back against using the term "Tex-Mex" to describe Con Todo. The phrase is a loaded one for him: "'Tex-Mex' is a misrepresentation of Mexican food in Texas," he says. The dishes often emblematic of Tex-Mex — melted yellow cheese, fried foods, and sizzling platters — aren't the true food of the Rio Grande Valley. While, yes, "It's undeniable that it is its own food culture," he acknowledges, but says, "Our food gets lost in the shadow of 'Tex- Mex,' and that's not how we eat."
Eater Magazine named Con Todo one of America's 15 best new restaurants of 2022.