An Initiative of The Texas Indigenous Food Project
Co-Sponsored by The City of Houston, Mayor's Office of Special Events
Funded by Humanities Texas, the state affiliate of
The National Endowment for the Humanities
May 19-20, 2023
---
Introduction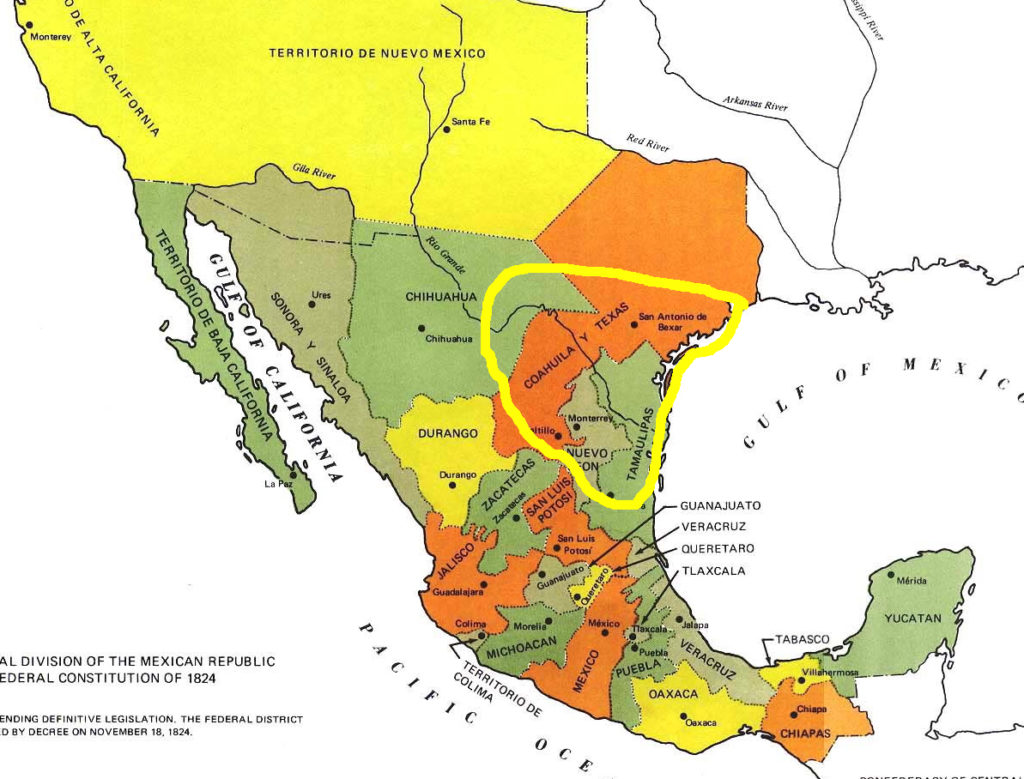 Encuentro explores the impact, native history, and unique flavor profile of Texas Mexican food, also called Comida Casera, the home-style cooking of Mexican American families of South Texas and Northeastern Mexico (see map that outlines this unique culinary region).
Encuentro has two components:
—By-Invitation Event: first-time encounter among chefs, scholars and stakeholders, to document the oral traditions, enduring techniques and cutting-edge practices in contemporary Mexican American restaurants.
—Public Panel Event: free and open to the public, the panel features scholars and film to explore the Native American roots and contemporary practices of Texas Mexican foodways.
Comida Casera has long flourished all across Texas, housed in successful restaurants from San Antonio to Dallas, Corpus Christi, Austin, Laredo and Brownsville. For the first time, Encuentro will explore and document the Native American roots and contemporary flavor profile of Texas Mexican food.
DATES & MEETING SITE: Encuentro will be held on May 19-20, 2023, at Talento Bilingüe de Houston Theatre and Meeting Center (TBH) located at 333 S Jensen Dr, Houston, Texas 77003. Both the "by-invitation" chef sessions and the "public panel" session will be held at TBH.
BY-INVITATION EVENT: Participating chefs will cook a featured specialty dish from their culinary repertoire, for Three Culinary Showcases of Contemporary Comida Casera, each to be accompanied by the stories that surround it in the community. Food scholars will contribute research and historical documentation to each culinary showcase.
Chef Culinary Showcases of Texas Mexican Food AND Scholars Comentario
Dinner Culinary Showcase, May 19th, 4 Chefs Presenting



"Nature / Nurture"
—–Game, the Sea, Tamales
read more



Breakfast Culinary Showcase, May 20th, 3 Chefs Presenting



"Tradition / Innovation"
—–Chilaquiles, Atole, Breads
read more



Lunch Culinary Showcase, May 20th, 3 Chefs Presenting



"Memory / Identity"
—–Guisados, Asados, Salsitas
read more
Cooking and meals are structured around pláticas, formal discussions, among chefs, scholars and invited media. The shared oral histories, Chef culinary practices, and scholar research will be documented for sharing through publication, papers and social media.
PUBLIC PANEL EVENT
The general public is invited to the Encuentro closing event on the evening of May 20th featuring a scholar & film panel, with audience Q&A, at 6:00 pm-7:30pm, with entertainment starting at 5:30 pm. The 10 celebrity chefs will interact with the scholar panelists and with the audience.
The public panel event is free, but a ticket is required. Click the button below to get your ticket.
Thank you to our sponsors: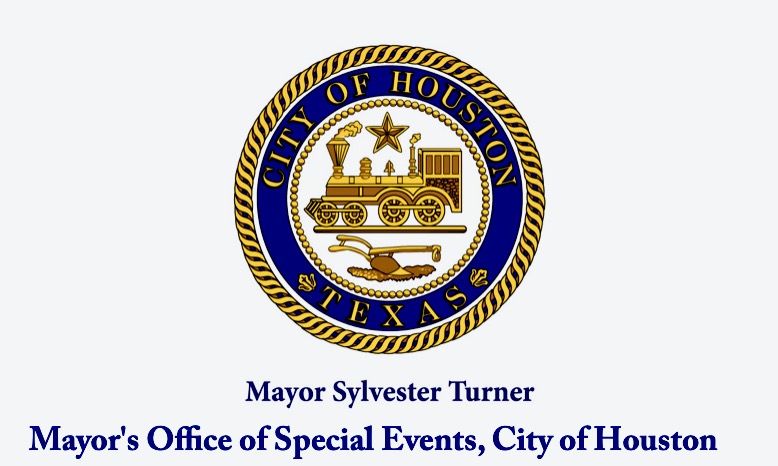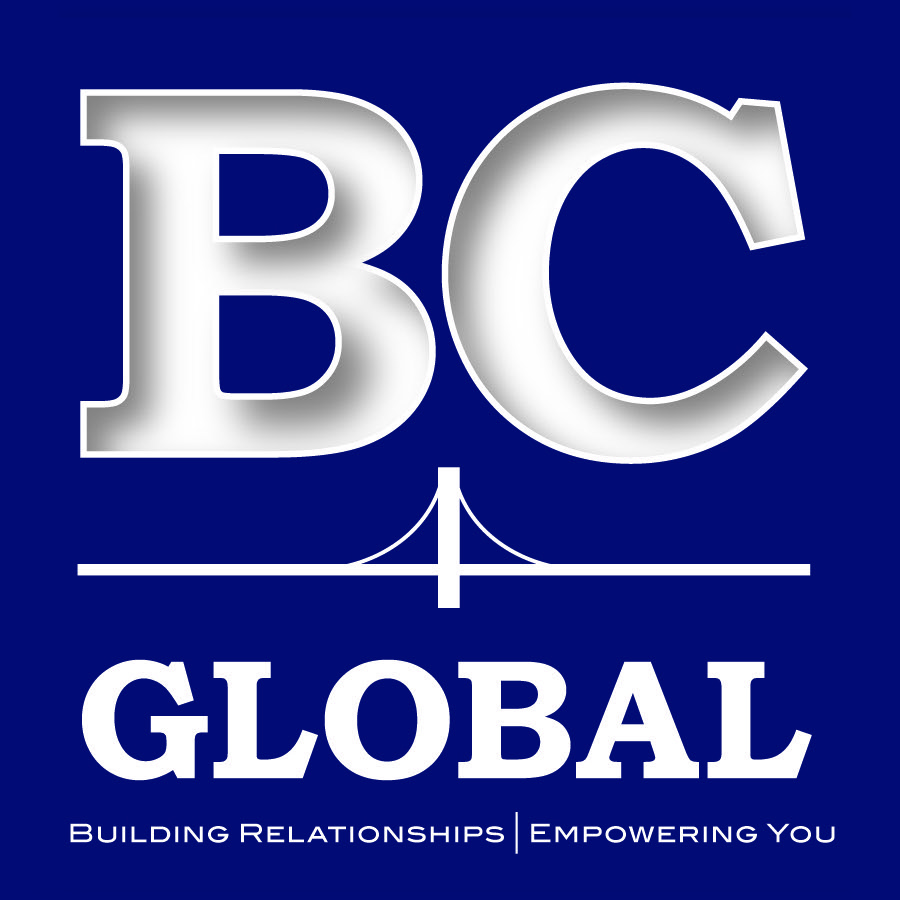 Chefs Participating in the Encuentro
Scholars Participating in the Encuentro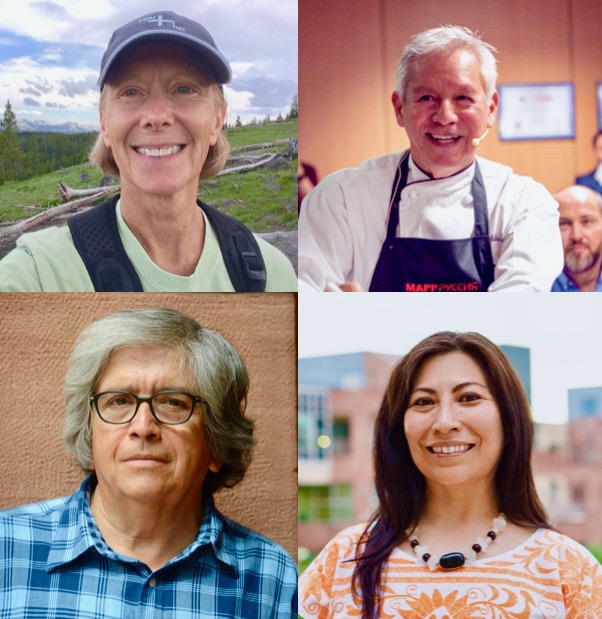 Dr. Leslie Bush, Paleoethnobotanist, Macrobotanical Analysis, Manchaca, Texas
Adán Medrano, Food Author, Independent Researcher, Chef, JM Media, LLC, Houston, Texas
Dr. Mario Montaño, Professor Emeritus, Anthropology, Colorado College, Colorado Springs, Colorado.
Dr. Lilliana Patricia Saldaña, Associate Professor of Mexican American Studies, University of Texas at San Antonio.
About Texas Mexican Food, Comida Casera
The topic of Encuentro is the foodways of the ancestors of today's indigenous Texas Mexican American community: the Coahuiltecan, Caddo, Karankawa, Tonkawa, and other native peoples of South Texas and Northeastern Mexico. The ingredients, technologies and techniques invented by native women and two-spirit people of these communities over 15,000 years are the ones used today in Texas Mexican American cooking, and in all Texas kitchens. Understanding these foodways strengthens memory and fosters community cohesion and coherence. READ MORE
Contact
–Email Project Director: Adán Medrano –Email Executive Director: Christine Ortega
Advisory Committee
Alberto P. Cárdenas, Jr., Chairman, BC Global Law LP
Susan Christian, Director, Mayor's Office of Special Events
Elmer Donalson-Rogers, All About Events
Frances Castañeda Dyess, President, Houston East End Chamber of Commerce
Letty Fernandez, Editor, Edible Rio Grande Valley, Former TV Journalist
Rachel Galan, MLIS, Caddo Mounds State Historic Site
Alice Valdez, Executive Director, MECA (Multicultural Education & Counseling through the Arts)
About the Advisory Committee:
The Advisory Committee members provide expertise, knowledge, and counsel on matters within their specializations and regions, and are asked for input and support for Encuentro, happening May 19-20, 2023 in Houston, TX. They promote awareness of Encuentro, and act as ambassadors for the event. In addition, they provide advice and assistance throughout the planning and execution of the event.