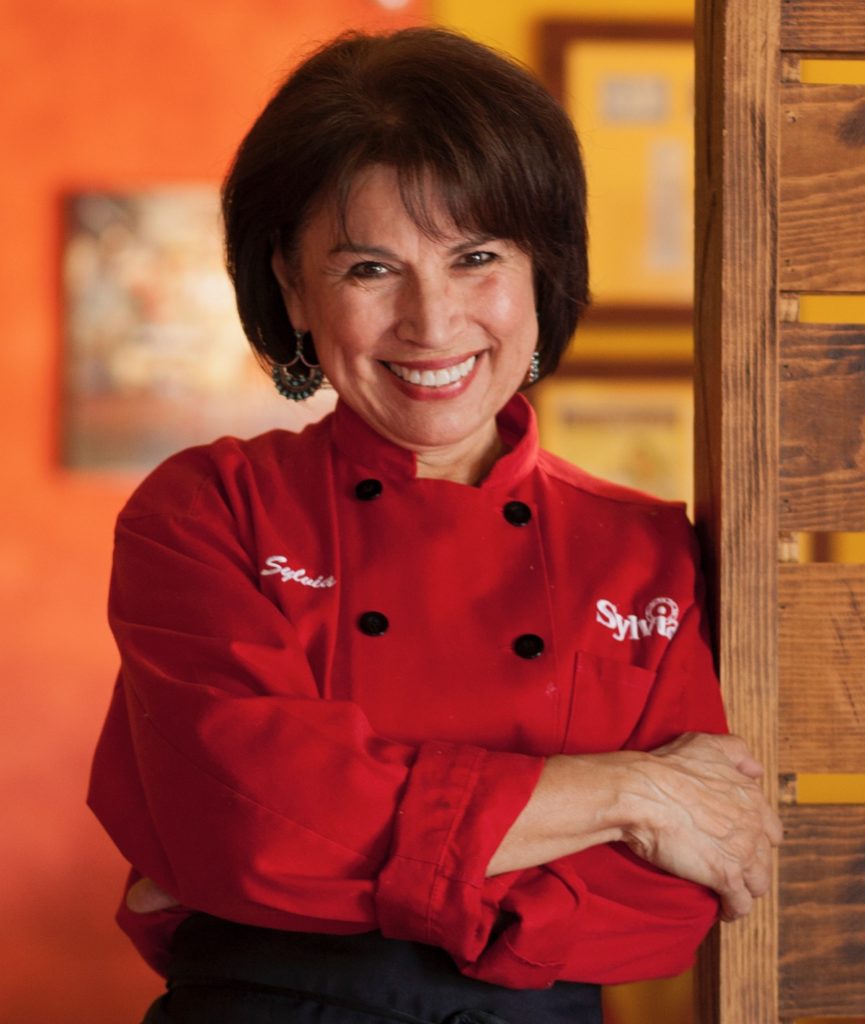 Chef, Owner
Sylvia's Enchilada Kitchen
Houston, Texas
Site: https://www.sylviasenchiladas.com/
Sylvia Casares is a renowned chef and restaurateur, not only within Texas, but across the United States. From her beginnings as a food scientist for Uncle Ben's Rice, she learned that never compromising on flavor means always choosing the best ingredients and refusing to take shortcuts. Sylvia took this wisdom and resolved to share her passion for the delicious flavors of authentic Mexican cuisine. She has since built an empire on enchiladas, fajitas and the distinctive tastes of Tex-Mex.

Casares has received countless national accolades, including being named semi-finalist in the James Beard Awards, Best Chef: Texas. Sylvia's recognitions, like her enchiladas, are numerous and impressive. Her restaurants have been named in the top lists of prestigious writers and publications including USA TODAY, Texas Monthly, Eater Houston, Houstonia Magazine, Houston Chronicle (Reader's Choice). Sylvia was selected to compete on "Beat Bobby Flay" TV show. In addition, The Enchilada Queen Cookbook was released with a coveted "Star" review by Publisher's Weekly, and garnered Best Cookbook Award for The Enchilada Queen!