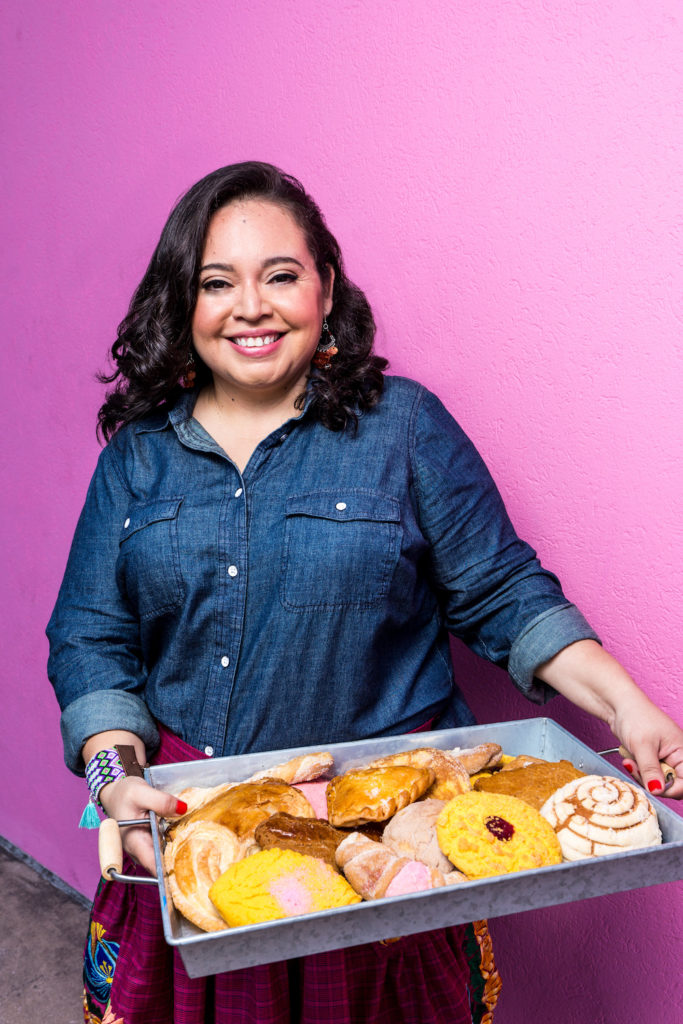 Chef/Author
Sweetlife Bake
Aransas Pass, Texas
Site: https://sweetlifebake.com/
Vianney Rodriguez is a native of Aransas Pass, 20 minutes from Corpus Christi. She has written a cookbook, "The Tex-Mex Slow Cooker," and also "Latin Twist" a book with recipes for Latin-inspired cocktails. Vianney narrates her culture through her dishes and beverages which she links to her native Texas landscape.
When she was growing up in Aransas Pass, a natural part of growing up was crossing over to the other side to visit family. Like so many native Mexican Americans whose ancestors have inhabited the coast for thousands of years, she has family on both sides of the river. Both sides comprise one landscape, and that's her home. She says that Texas is a landscape from where food emerges and is linked to family. It's a heritage passed on through generations and it will never be lost.
Cooking eventually led to writing because the traditions and recipes are strong and compelling. There was a lot of interest in her writing and sharing about her cooking from magazines like Southern Living. "The writing at first was a little hard, and then I thought, you know what? I'm just going to share what the food means to me, the story behind it, qué es, because a lot of people wanted to know how to make the food. So I started just giving tips and little stories and how my abuelita did it and my mom did it. And then the more I did it, the more at ease I became with it. And then after a while, it was just all about the food and the story. So that's how it kind of started for me."
Chef Rodriguez was recently named "Southern Living Cook Of The Year" by Southern Living Magazine.