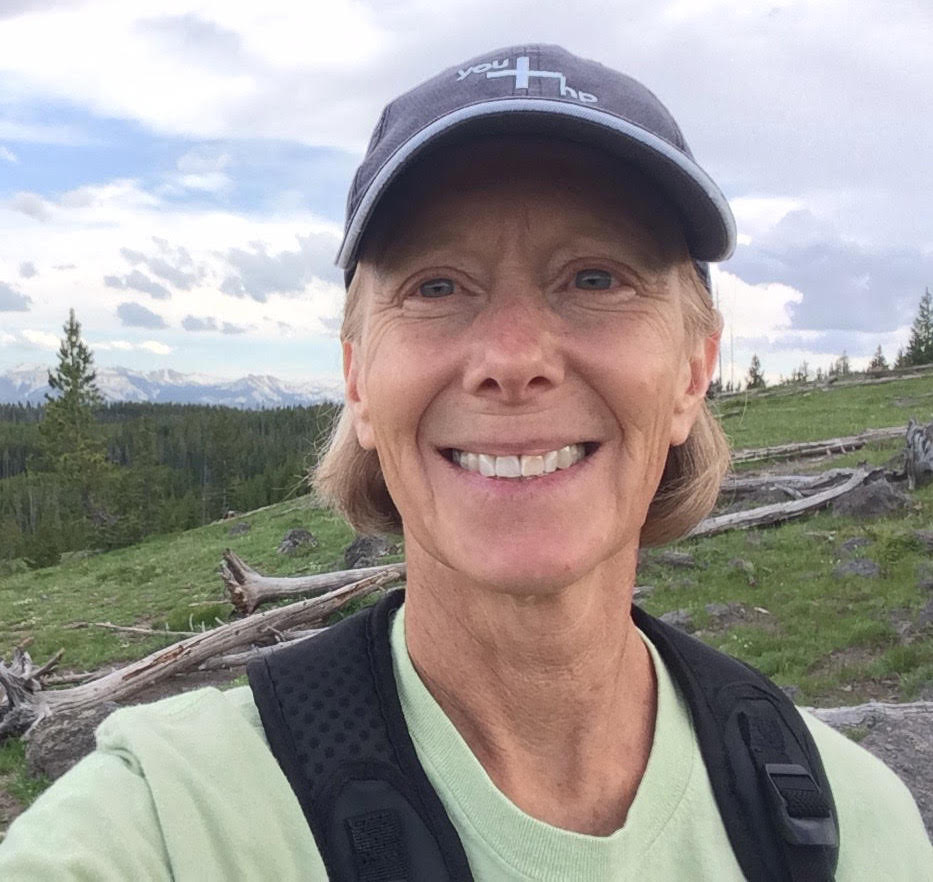 Paleoethnobotanist
Macrobotanival Analysis
Manchaca, Texas
Leslie Bush, Ph.D., paleoethnobotanist, specializes in identifying and interpreting plant remains found on archaeological sites. Through her consulting practice, Macrobotanical Analysis, she has worked on sites in eighteen states including Maryland, Florida, Iowa, Montana, Indiana, and Texas. Recent projects included studying agricultural crops from a Plains Village site in the Texas Panhandle and food and basketry plants found in painted rockshelters of the Lower Pecos.
She is currently involved with excavations on traditional Caddo lands in East Texas and on traditional Apache and Ysleta del Sur lands near El Paso.