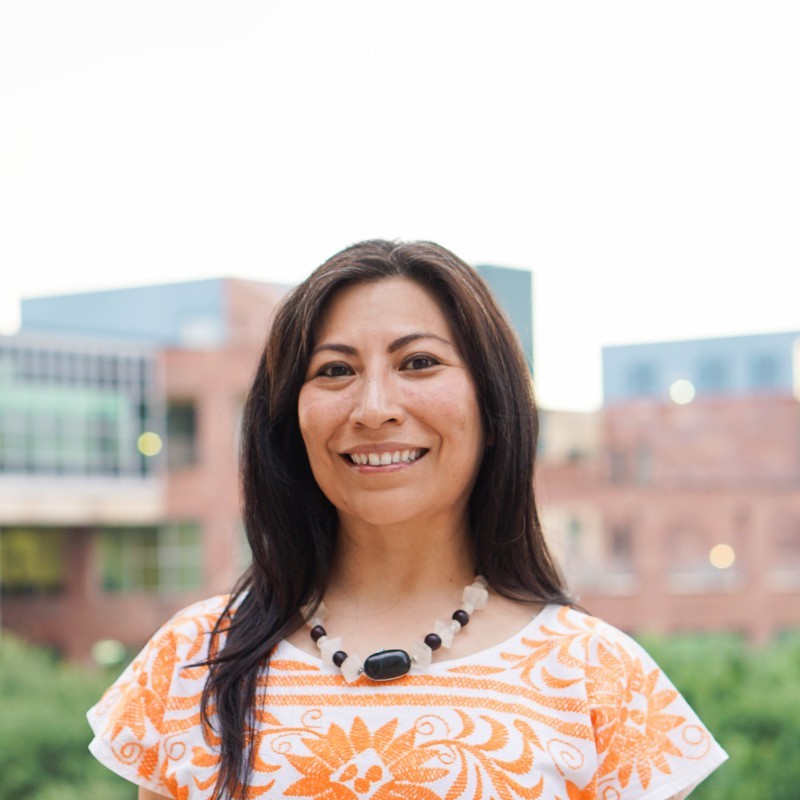 Associate Professor
Mexican American Studies
Race, Ethnicity, Gender and Sexuality Studies Dept. University of Texas at San Antonio
Lilliana Patricia Saldaña is an Associate Professor of Mexican American Studies (MAS) at UTSA and is co-director of the UTSA MAS Teachers' Academy. Her activist scholarship draws from Chicana/x studies, decolonial and anti-colonial studies, Indigenous epistemologies, and Chicana/Latina feminisms to investigate teacher identity and consciousness, and decolonial practices in schools and community spaces. She's published in nationally recognized journals, including Latinos & Education, Decolonization: Indigeneity, Education & Society, and Association of Mexican American Educators Journal, and has published in various edited volumes.
As a local scholar, she is actively involved with various social justice organizations like the Esperanza Peace & Justice Center, the Mexican American Civil Rights Institute, and Somos MAS. She has also been actively involved in local and statewide campaigns for MAS in Texas K-12 public schools. Lilliana is also passionate about sustaining Indigenous foodways. When she's not teaching or researching, she's learning about Mexican and Indigenous foodways, facilitating gastronomy workshops, and tending to her kitchen garden.