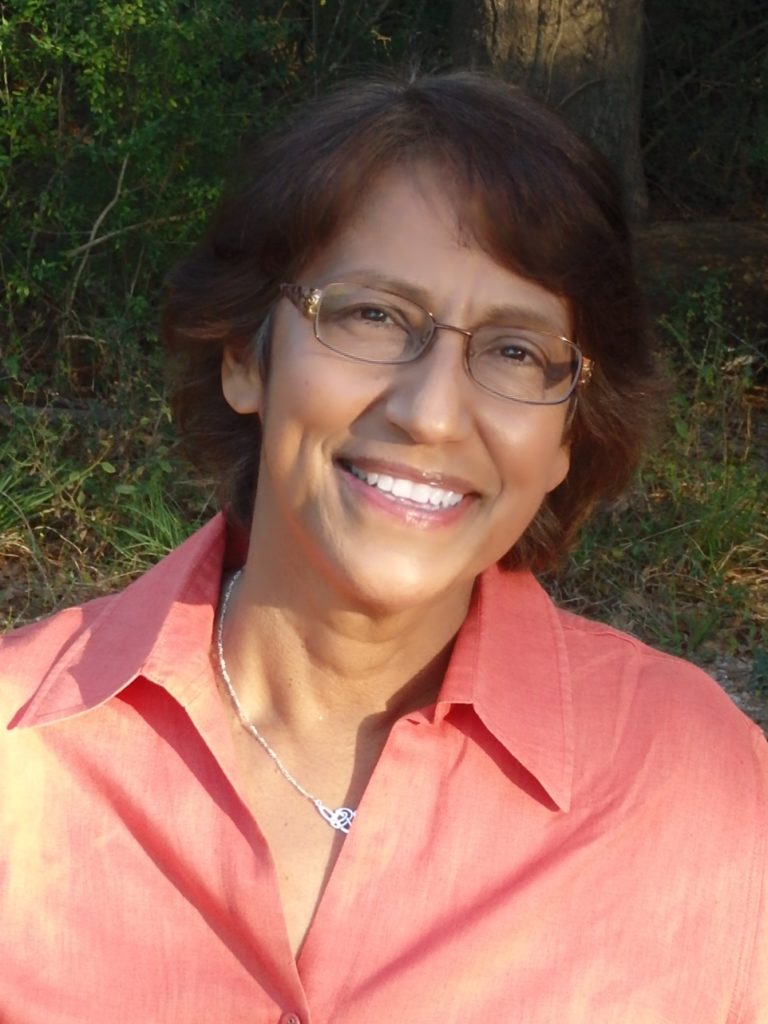 For more than 30 years, Virginia Diaz-Laughlin has worked in the film and video industry in production management. She is a native of San Antonio and grew up on the Southside of town. After graduating from the University of Texas in Austin, with a major in Radio, TV and Film, she moved to Houston to begin her career.
Some of her credits include "Selena", "Rushmore", "Gambler V" and "Apollo 13".
As Production Manager on 20th Century Fox Television's syndicated shows "Judge Alex" and "Cristina's Court," she supervised the creative and technical crew of over 100. "Cristina's Court" won 3 Daytime Emmy Awards for Outstanding Legal/Courtroom Program.
"Truly Texas Mexican" marks her first feature documentary as producer, making it a natural next step in her continued artistic career of working in both feature films and nationally syndicated TV shows. Next to the feature film, "Selena," where she worked as location manager, this film is the next opportunity to collaborate in crafting an important Latinx story about women artists.
Virginia Díaz-Laughlin, Line Producer
Virginia is a member of the Texas Motion Picture Alliance, involved in bringing more
production work, especially Latinx projects, to Texas. She is also an active Texas Ex,
involved with the Houston film community and helps her husband with his business.