"The Native American Roots of Texas Mexican Food"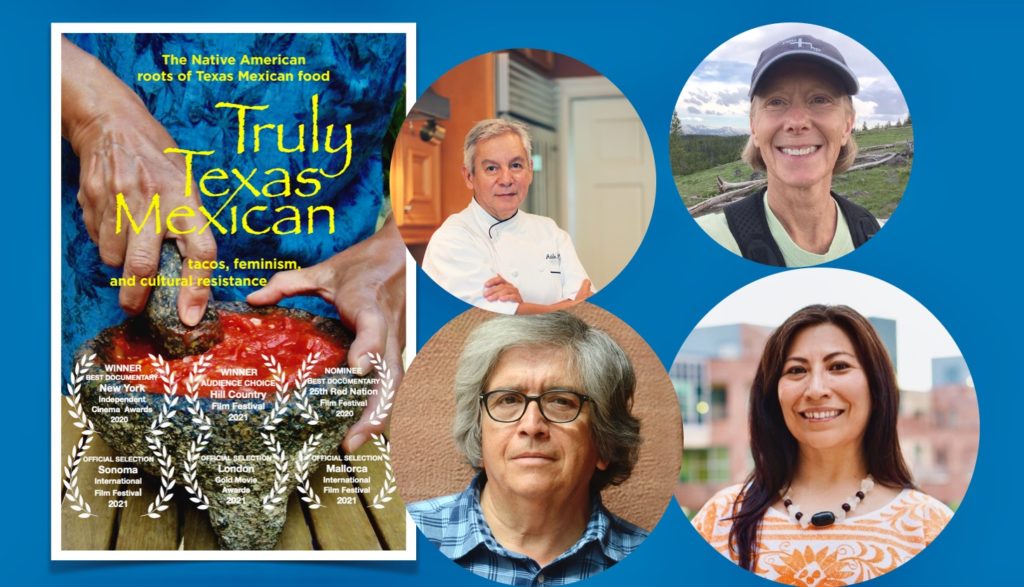 DATE & LOCATION: The Encuentro Public Panel will be held on May 20, 2023, 6:00 pm-7:30 pm,
at Talento Bilingüe de Houston Theatre located at 333 S Jensen Dr, Houston, Texas 77003.
Doors will open at 5:00 pm, with Live Entertainment and Refreshments at 5:30 pm.
REGISTRATION
Attendance is free but a ticket is required. Please click the button below to get your ticket.
Description of the Scholar & Film Panel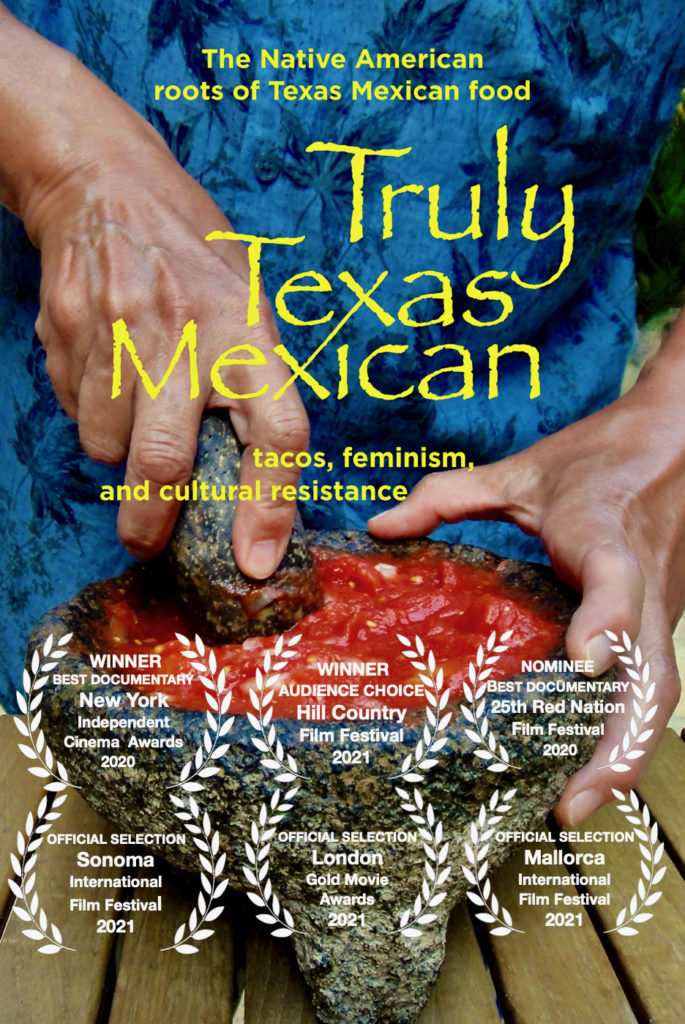 The panel of three researchers/scholars will feature critical commentary on three extended scenes from the award-winning documentary feature film, Truly Texas Mexican. The film segments and commentary will explore the Native American roots and contemporary practices of Texas Mexican foodways. Panelists will address how the fields of archaeology, anthropology, food studies and Mexican American studies—-shed light on the character of today's many Texas communities.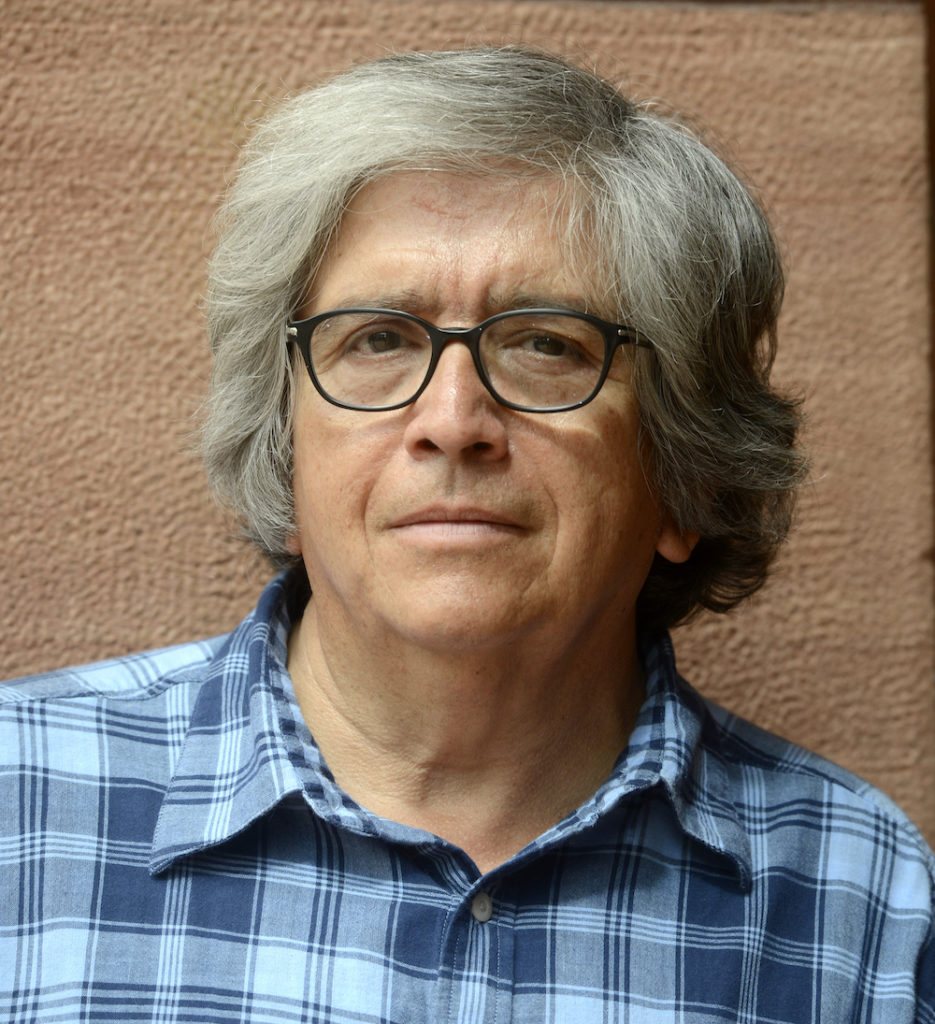 Dr. Mario Montaño, Professor Emeritus, Colorado College, will moderate the panel. He will present an overview for the discussions and invite Questions from the Audience. He will also introduce ten Celebrity Chefs who've come from across Texas. Previous to the public panel, the chefs cooked specialty dishes and shared them with the scholars, along with the family stories that accompany food in its cultural setting.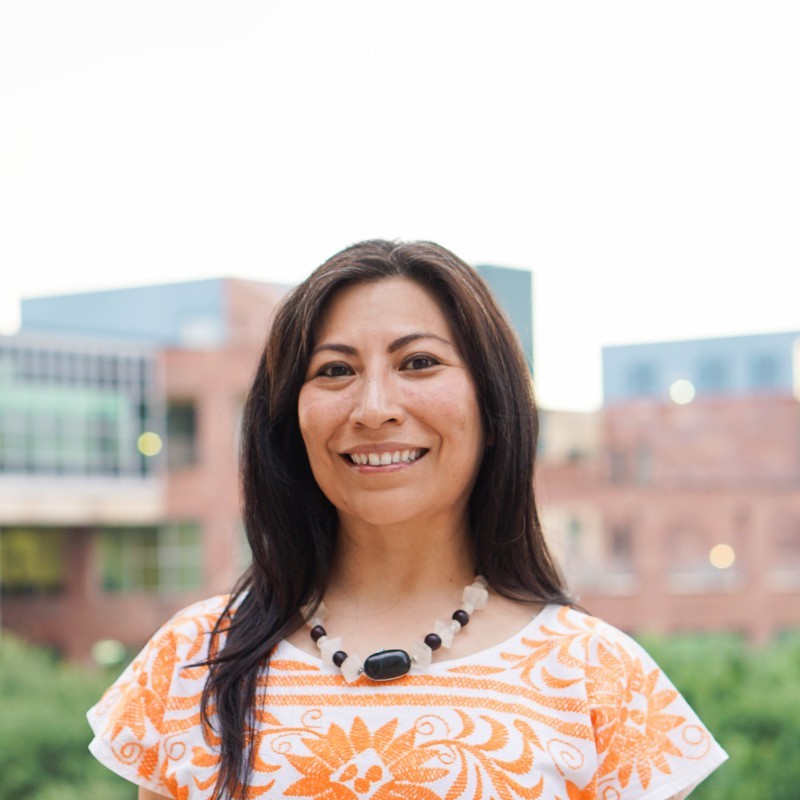 Dr. Lilliana Patricia Saldaña, is Associate Professor of Mexican American Studies (MAS) at UTSA and is co-director of the UTSA MAS Teachers' Academy. She has selected an extended scene from the film that depicts the first people of Texas. It opens up the question of how North America came to be what it is today.
"Who are the immigrants, and who are the original inhabitants?"–Dr. Alston Thoms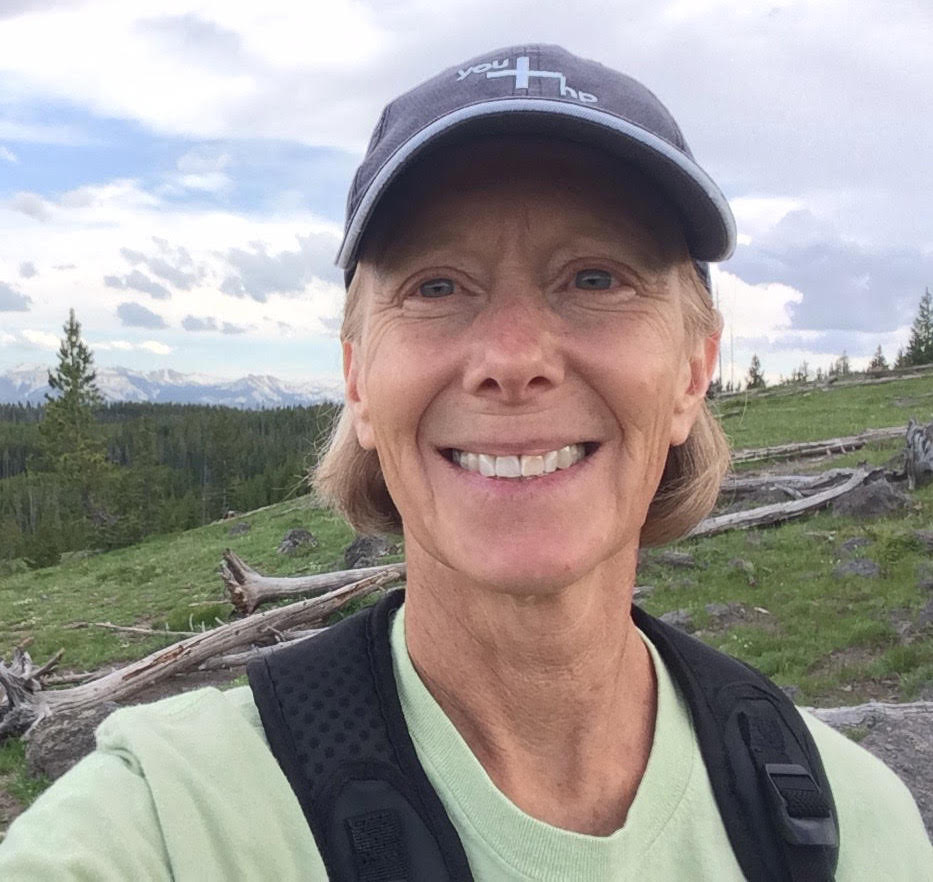 Dr. Leslie Bush is a paleoethnobotanist, specializing in identifying and interpreting plant remains found on archaeological sites. She has selected an extended scene from the film that traverses history to reveal an archaeological finding: how cooking implements carry women's stories across generations, an inheritance that underscores the principal role of women in creating the flavor profiles and engineering the cooking technologies of today.
"Women have always been there, but relegated to the shadows."–Celeste De Luna, Texana Artist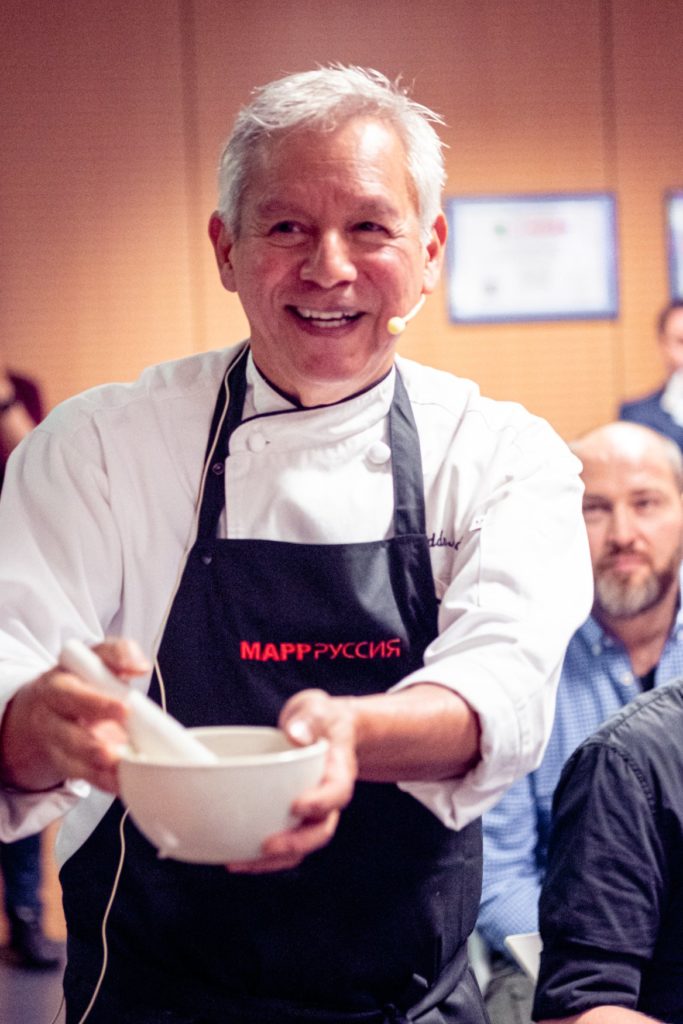 Adán Medrano is an independent researcher, chef and the Executive Producer of the film, Truly Texas Mexican. He has selected an extended scene from the film that photographs the current Mexican American practice of making barbacoa de pozo, the unbroken, continual practice of earth oven cooking. In so doing, he underscores the contrast with tex-mex food:
"Enough with the cheese!"–Adán Medrano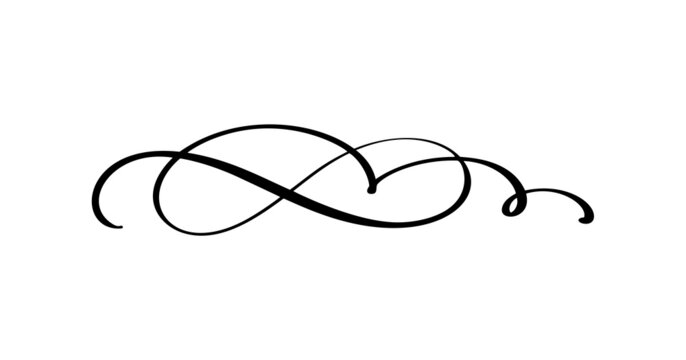 LIVE STREAMING–This Film Screening and Food Scholar Panel will be live streamed. Click here for the live streaming.